Start Your Courier Career With Us
Many businesses depend on our dedicated delivery services, transporting their goods from A to B. We play an important role in their logistics process and take pride in what we do. We are always looking for positive-minded and dependable drivers to help deliver our service and offer many benefits in return.
Continued Training
We're serious about safety standards and the welfare of our staff, making sure all employees are kept up to date with the latest training and driving regulations.
Full
Support
We care about our employees, ensuring each and every person receives complete support and has everything they need.
Holiday
Pay
We understand the importance of rest, which is why we offer paid holiday for all our staff.
Company
Pension
We offer a great pension scheme throughout your career with us, so when the day comes you can enjoy your well-earned retirement.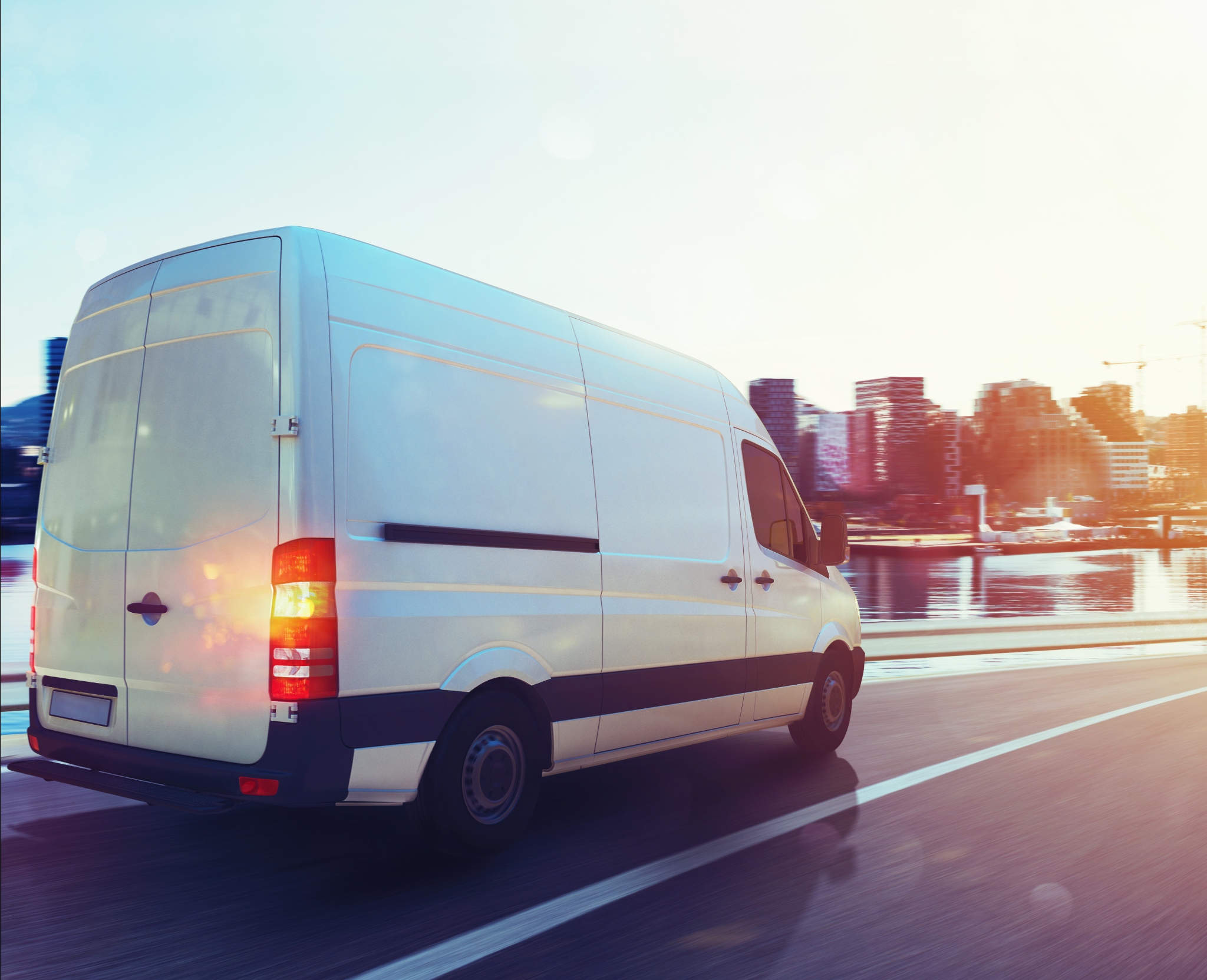 What You Need To Get On The Road
There are certain documents needed to get behind the wheel but above all, it is essential to have good communication skills and the ability to work on your own initiative. No two days may be the same as a courier, adapting to new routes and delivering a wide range of goods.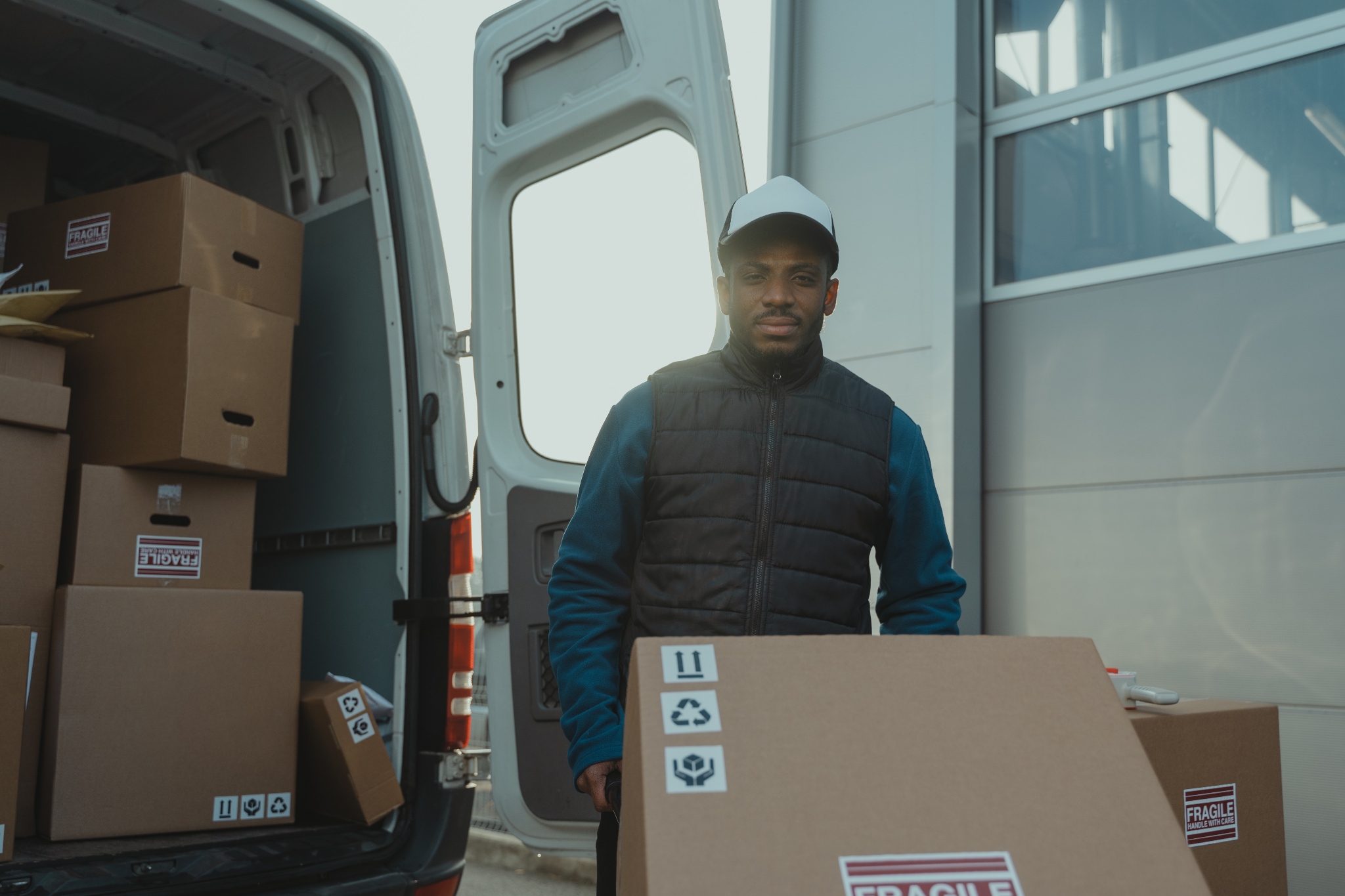 Thinking Of Joining Us?
If you're the kind of person who likes variety and has a passion for driving, then the logistics industry is ideal for you. As a courier you will be constantly out and about, meeting a variety of people and seeing many different places. Sound good? Get in touch with us today to discuss our current opportunities.
SIG have been working with Chapman & Peach for numerous years (formally as Wecan Transport) due to the reliable, hassle free service they provide. SIG recognises them to be an essential part of our supply chain with confidence in the accreditations they have received to date and continue to strive for.
Bryan Medler, SIG